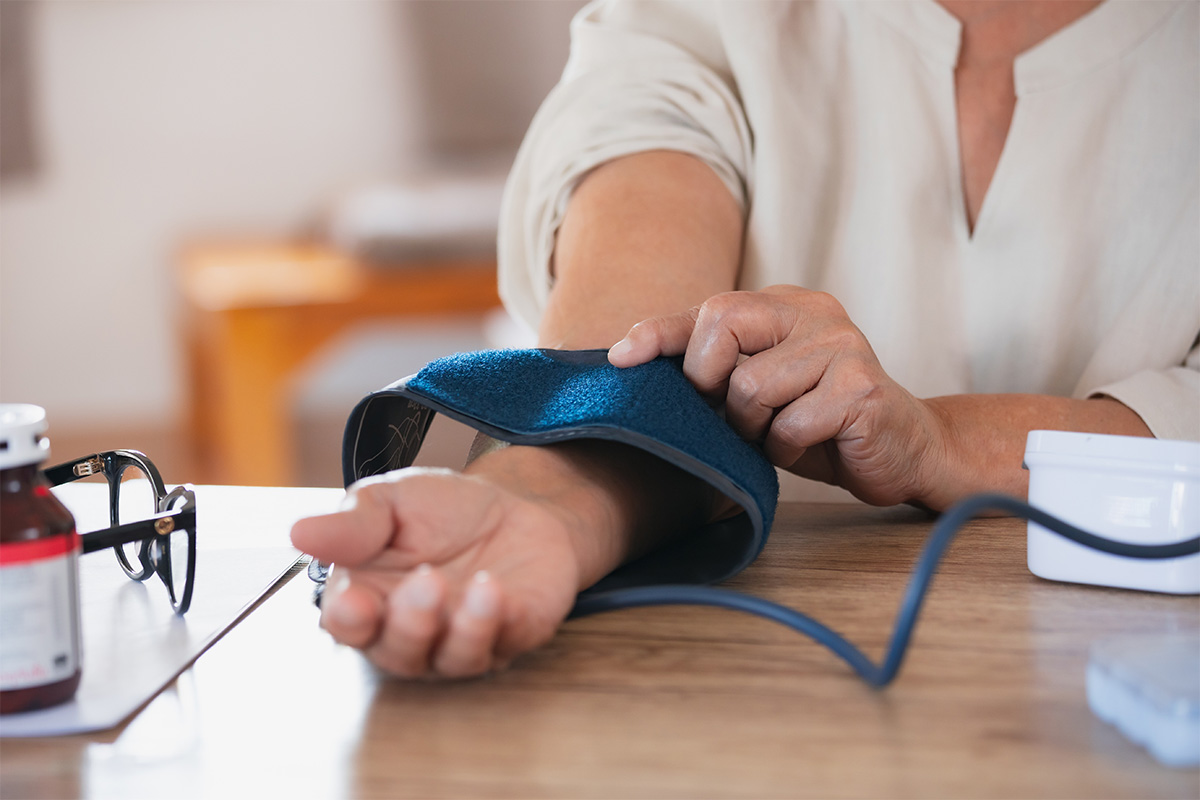 Health Checks & Plans
If you are 45-49 years old you are eligible to a well-man or well-woman health check. You are also eligible if you are 40-49 years old and at risk of diabetes, over 75 years old, are of Aboriginal or Torres Strait Islander descent, a refugee or have an intellectual disability. Speak with one of the GPs for details on your eligibility and the frequency that you can have these. If you are not formally eligible, a GP may still be able to help.
We are proud to offer personalised health plans for all of our patients with ongoing medical problems. This service is managed by our senior nurse in full consultation with the GPs. Examples of conditions that benefit from a personalised plan are diabetes, COPD, back pain, mental health problems. A health plan will enable you to access certain allied health care providers for free. Speak with one of the GPs for more information.