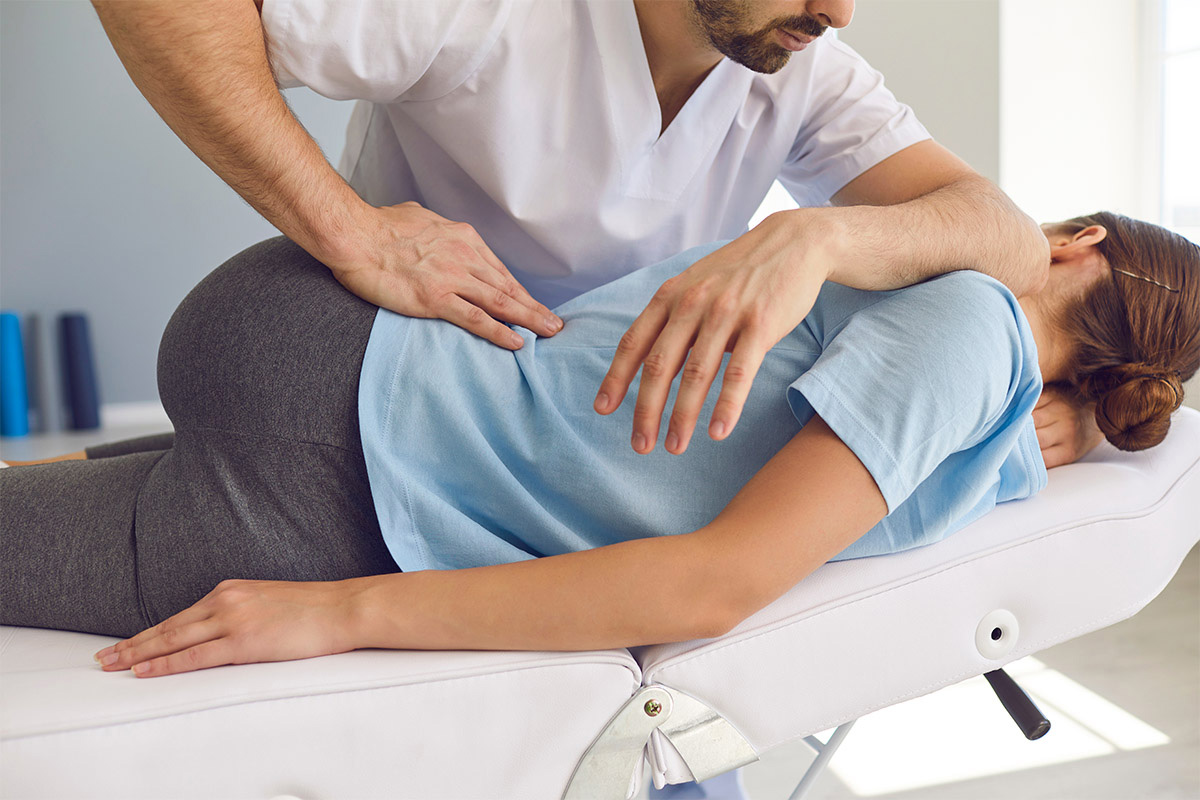 Specialist Care & Dental
For your convenience, there is a large Allied Health Centre located two doors down from the clinic. This houses two dentists, a dental prosthetist, two psychologists, a clinical psychologist, two occupational therapists, two chiropractors, four physiotherapists, a podiatrist and a gastric banding specialist.
Please contact our reception team if you wish to book with one of these specialists or to inquire about their availability and please see one of the general practitioners if you would like to be referred to any of the specialists here. They also accept referrals from other doctors and health care professionals.