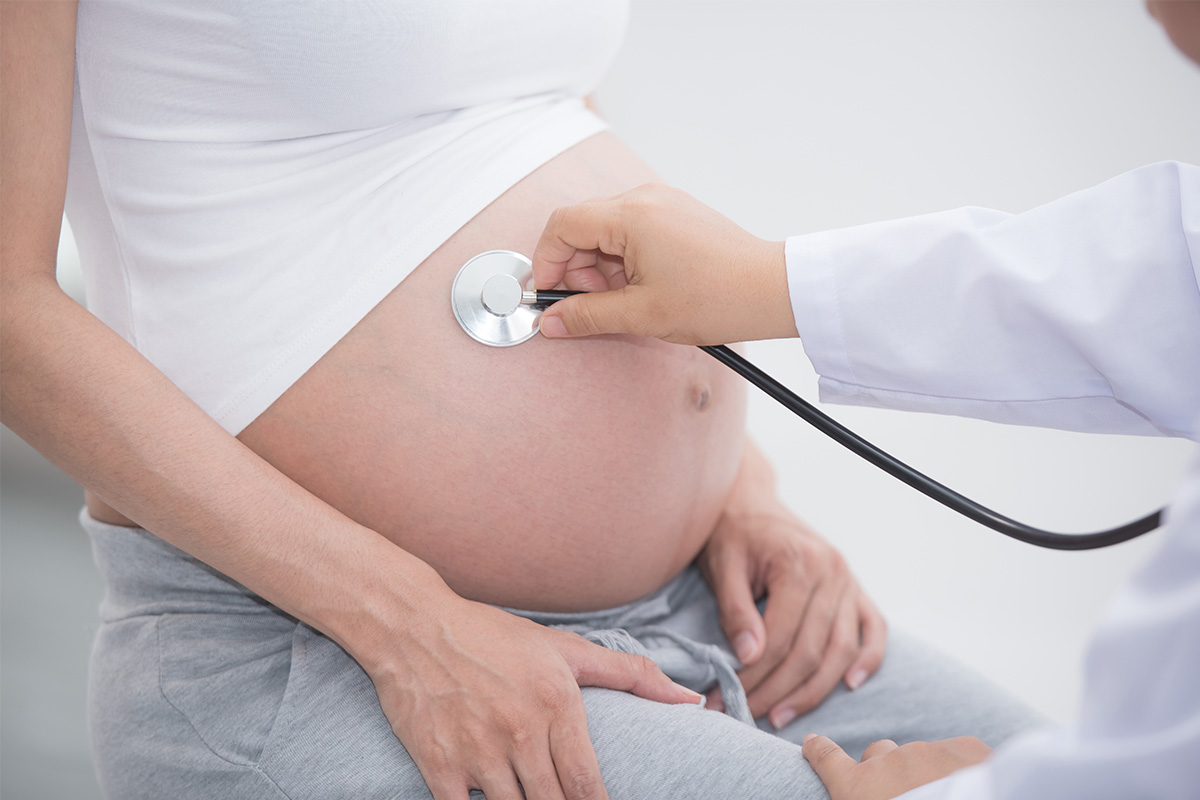 Shared Maternity Care
Shared maternity care is an arrangement between a hospital (or other birth setting) and a local healthcare professional (usually a GP but sometimes a midwife or obstetrician) where your pregnancy care is divided between the local provider and the hospital. You will have some of your antenatal appointments with your local provider and others with the hospital, depending on the reason for the visit. Most tests and scans, for example, would take place at the hospital.
In Australia, GPs who provide shared maternity care will often have extra obstetric training and qualifications and a special arrangement with the maternity hospital where you want to give birth to your baby.